---
APPLY today:
Immigration Appeals
Appearing before the Immigration and Refugee Board (IRB) is a stressful process which requires expertise, attention to details and a great amount of work. We have diligently defended the rights of clients before the IRB in many residency obligation, sponsorship and immigration appeal cases.
If you have to appear before the Immigration Appeal Division (IAD) because you have failed to meet your residency obligation as a permanent resident or because your spousal or parental sponsorship file has been refused, we are by your side to help.
Here is how we will take the pressure off your mind when you are faced with a hearing before the Immigration and Refugee Board of Canada (IRB):
We will prepare your case with special attention to details and the circumstances of your case.
We will analyze the reasons for the refusal of your case and address each factor so that you can have a winning case.
We will prepare all the documentation needed in support of your case making sure they meet the regulatory requirements and submit them to IRB
We will remain by your side in every step of the way and present a well-reasoned defense in the hearing.
To have a consultation, please contact our office for a one-on-one consultation.
Refugee Claims
Ali Dorostkar has handled numerous refugee cases from different countries with great success. When you hire us to represent you with your refugee case before the Refugee Protection Division, you can rest assured that you have our commitment and winning attitude by your side.
Under the Immigration and Refugee Protection Act (IRPA) of Canada, refugee protection is given to someone who is found to be a Convention Refugee or a person in need of protection.
A Convention refugee is a person who, by reason of a well-founded fear of persecution for reasons of race, religion, nationality, membership in a particular social group or political opinion,
(a) is outside each of their countries of nationality and is unable or, by reason of that fear, unwilling to avail themselves of the protection of each of those countries; or
(b) not having a country of nationality, is outside the country of their former habitual residence and is unable or, by reason of that fear, unwilling to return to that country.
A person in need of protection is a person in Canada whose removal to their country or countries of nationality or, if they do not have a country of nationality, their country of former habitual residence, would subject them personally
(a) to a danger, believed on substantial grounds to exist, of torture within the meaning of Article 1 of the Convention Against Torture; or
(b) to a risk to their life or to a risk of cruel and unusual treatment or punishment if
(i) the person is unable or, because of that risk, unwilling to avail themselves of the protection of that country,
(ii) the risk would be faced by the person in every part of that country and is not faced generally by other individuals in or from that country,
(iii) the risk is not inherent or incidental to lawful sanctions, unless imposed in disregard of accepted international standards, and
(iv) the risk is not caused by the inability of that country to provide adequate health or medical care.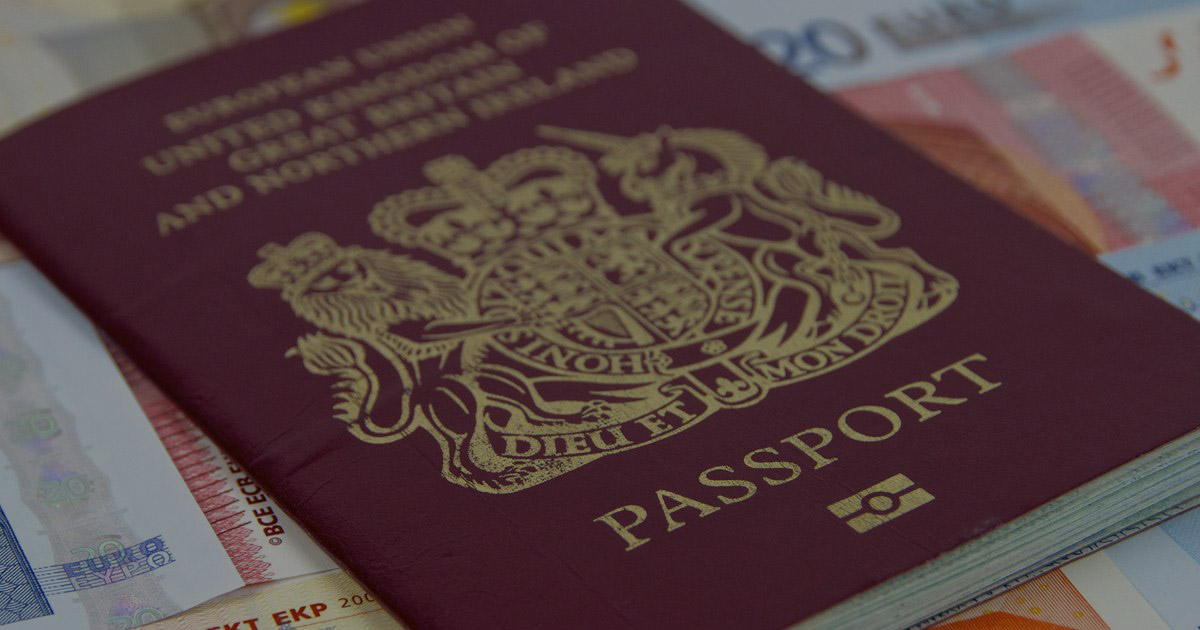 Thornhill Office:
7368 Yonge St., Unit 10A, L4J1V8
Your Server is Unable to connect to the Google Geocoding API, kindly visit
THIS LINK
, find out the latitude and longitude of your address and enter it manually in the Google Maps Module of the Page Builder
Richmond Hill Office:
10271 Yonge St., Unit 224, L4C 3B5
Your Server is Unable to connect to the Google Geocoding API, kindly visit
THIS LINK
, find out the latitude and longitude of your address and enter it manually in the Google Maps Module of the Page Builder