---
APPLY today:
Skilled workers are people who are expected to possess the education, skills and work experience, language ability, and other qualities needed to contribute to the Canadian labour market and be economically self-sufficient at the time of arrival in Canada.
Federal skilled worker applications are currently assessed for eligibility according to a set of criteria issued by the Minister of Citizenship, Immigration and Multiculturalism. These factors include the level of education, age, language ability, work experience and a few others.
The selection process is two-fold. First, the applicant will fill out a questionnaire under the Express Entry system. Once the applicant meets the minimum selection criteria, she/he will be placed in a pool. Periodically, the government will conduct a draw, in which the highest ranked applicants will be issued invitations to apply for permanent residence.
Here is how our team of experienced professionals will assist you in your application process:
We will assess your case based on your qualifications and the existing Canadian immigration laws.
We will have your educational credentials evaluated by a recognized agency as part of the application process.
When you are issued an invitation to apply, we will prepare your permanent residence visa application meticulously.
If you have a job offer from a Canadian employer, we will work with the employer to ensure that your job offer meets the legal requirements to earn you the allocated points.
For the most up-to-date information regarding the Federal Skilled Worker program and to have an evaluation of your case, please send us your resume or fill out the questionnaire on our website.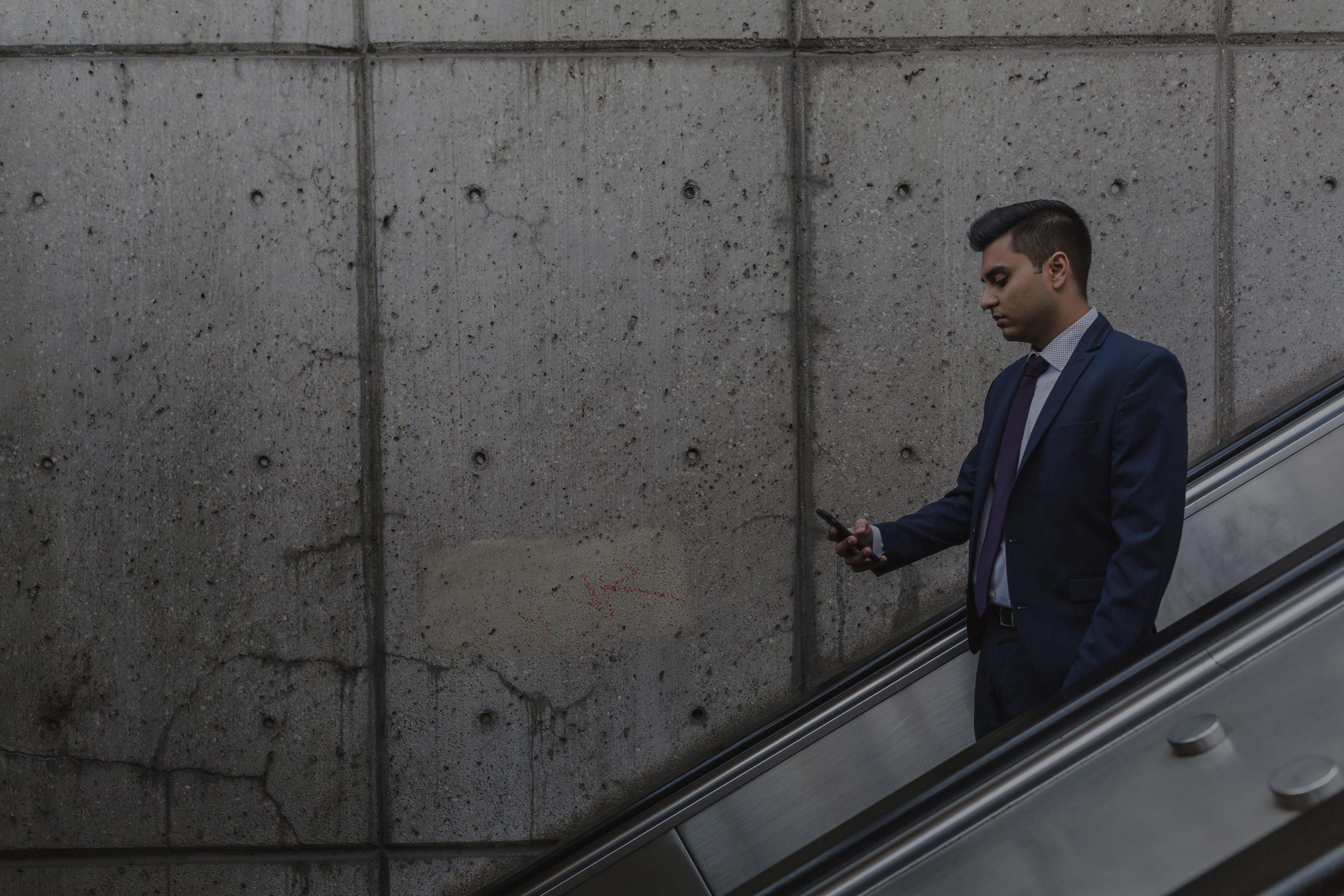 Thornhill Office:
7368 Yonge St., Unit 10A, L4J1V8
Your Server is Unable to connect to the Google Geocoding API, kindly visit
THIS LINK
, find out the latitude and longitude of your address and enter it manually in the Google Maps Module of the Page Builder
Richmond Hill Office:
10271 Yonge St., Unit 224, L4C 3B5
Your Server is Unable to connect to the Google Geocoding API, kindly visit
THIS LINK
, find out the latitude and longitude of your address and enter it manually in the Google Maps Module of the Page Builder